Welcome!
Representation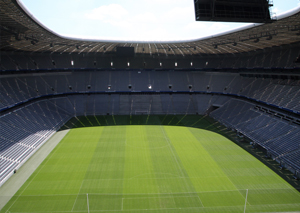 R10 is an agency that represents football players from around the world. Alan Redmond is an FA Licensed Agent. Alan spent many years working with players and staff at a host of Premier League and Championship Clubs, before moving into player representation. Alan is also the author of 'Oxford English for Football', published by Oxford University Press.
Vision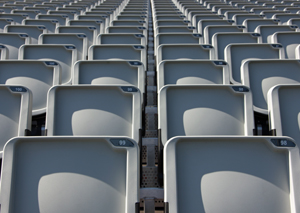 R10 is an agency built upon ethics, hard work, and ongoing attention to detail. A player's career is a short one. We believe in planning for the player's present and future. Using our strong network of club contacts throughout the UK, Europe, America and Australia, we ensure that our players and technical staff can build strong careers and have equally strong plans in place for life after football.
Technical Staff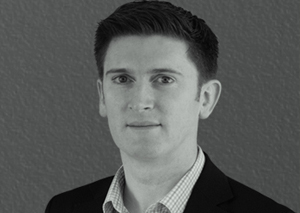 We work to connect elite coaches, technical directors and sporting directors, with football clubs around the world. We offer our technical clients the same range of services that are available to our players.